Did you know that JDMS' First Core Value is: Unconditional Love? Check out our staff showing our Basketball 🏀 Teams some Love ❤️ Today!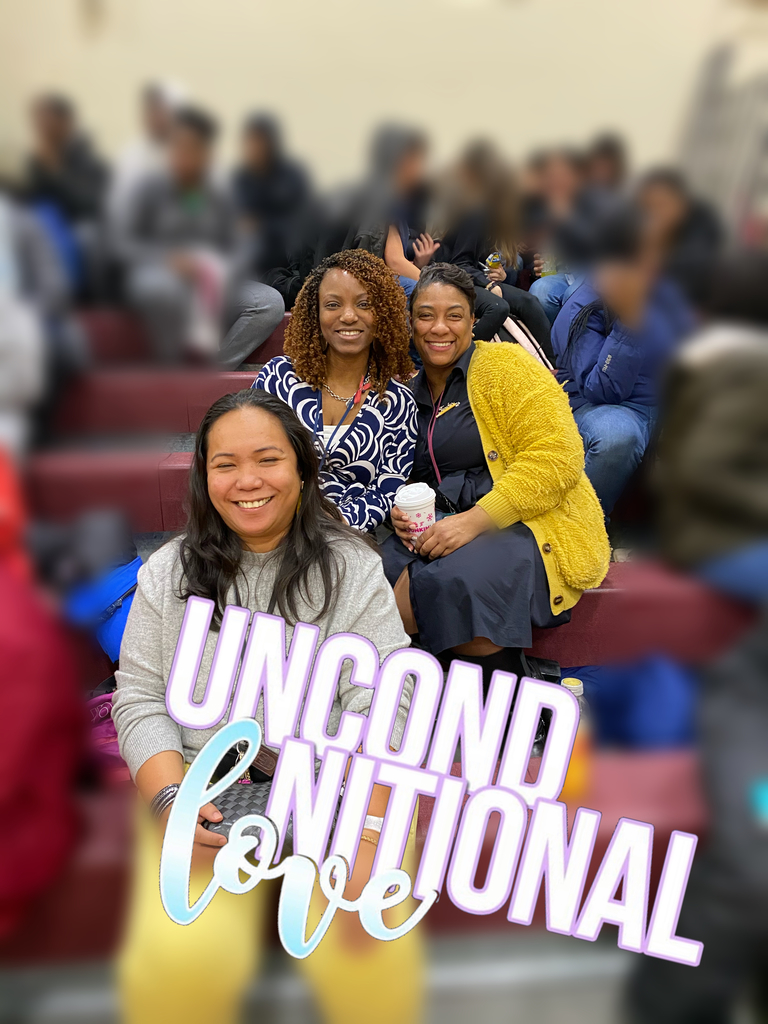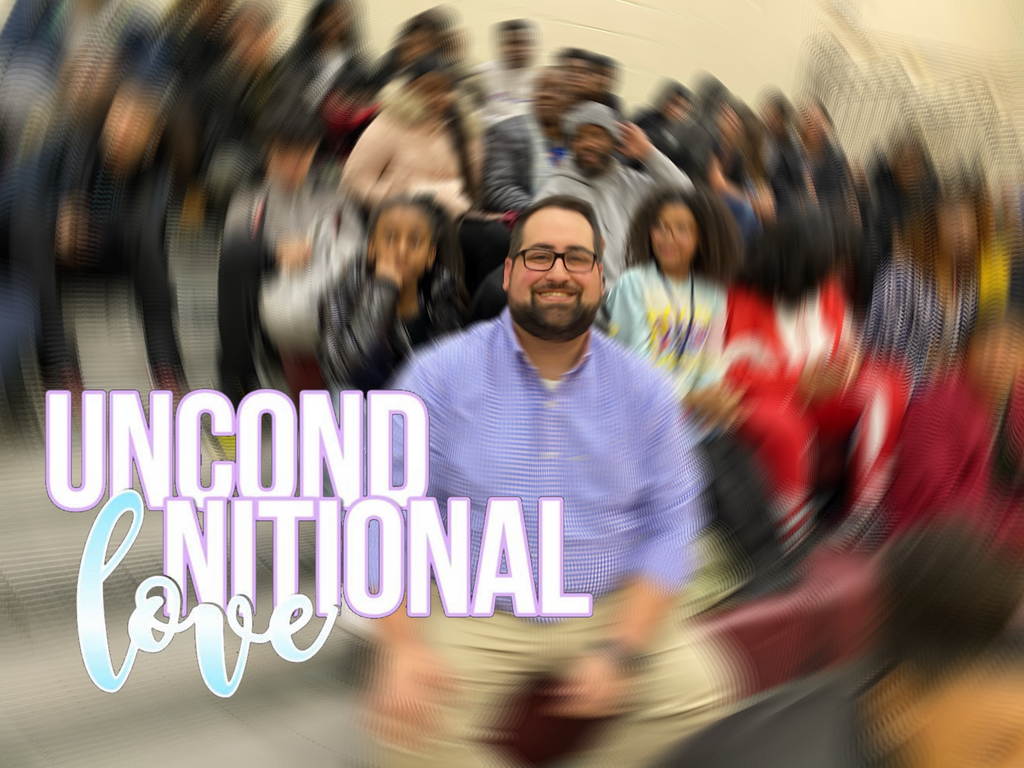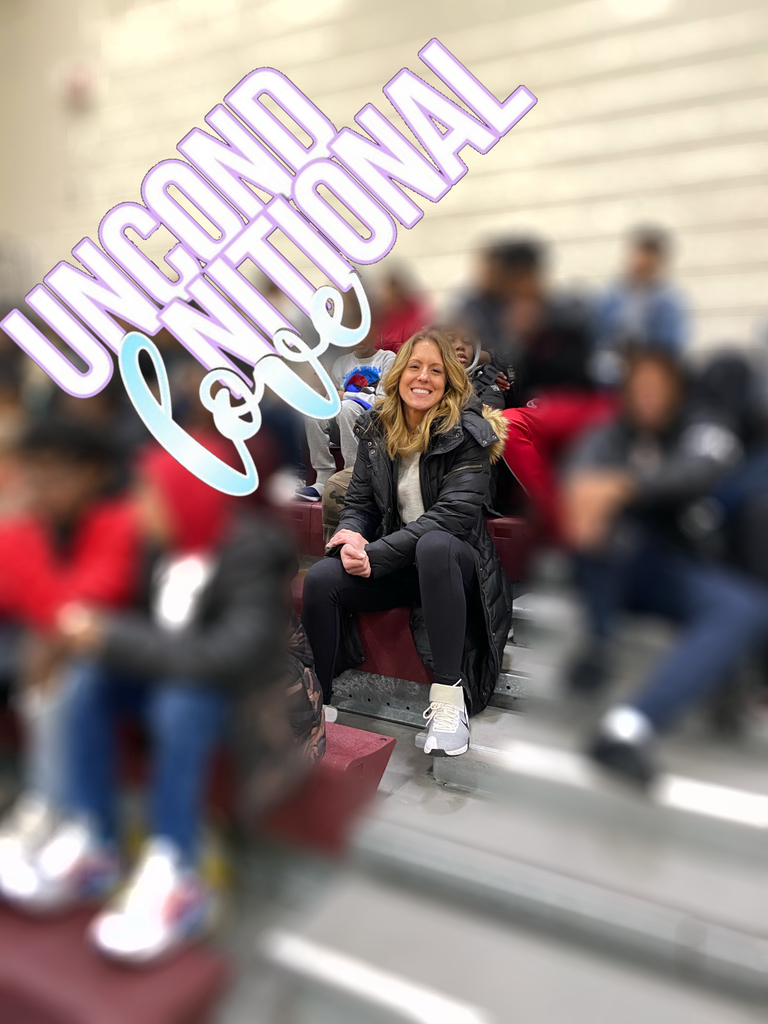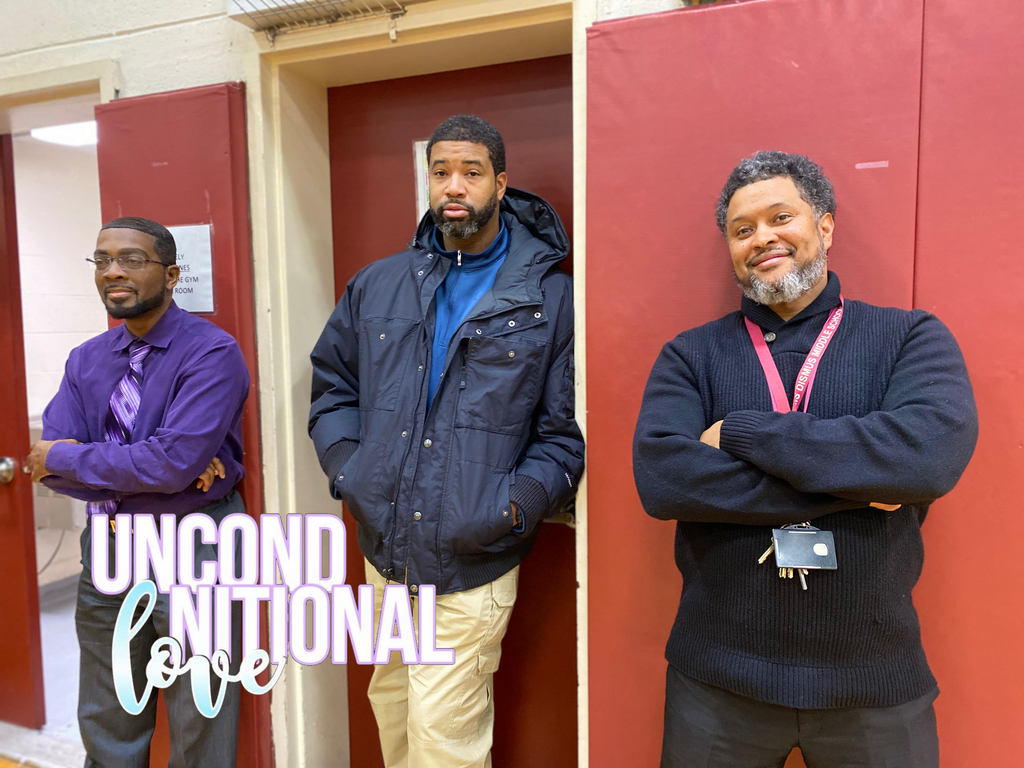 Please see attached Notice of Special Meeting Executive Session for Tuesday, January 14, 2020:
https://5il.co/c520


Wishing you all a Wonderful New Year. Here is JDMS top 9 for 2019. See you all in 2020!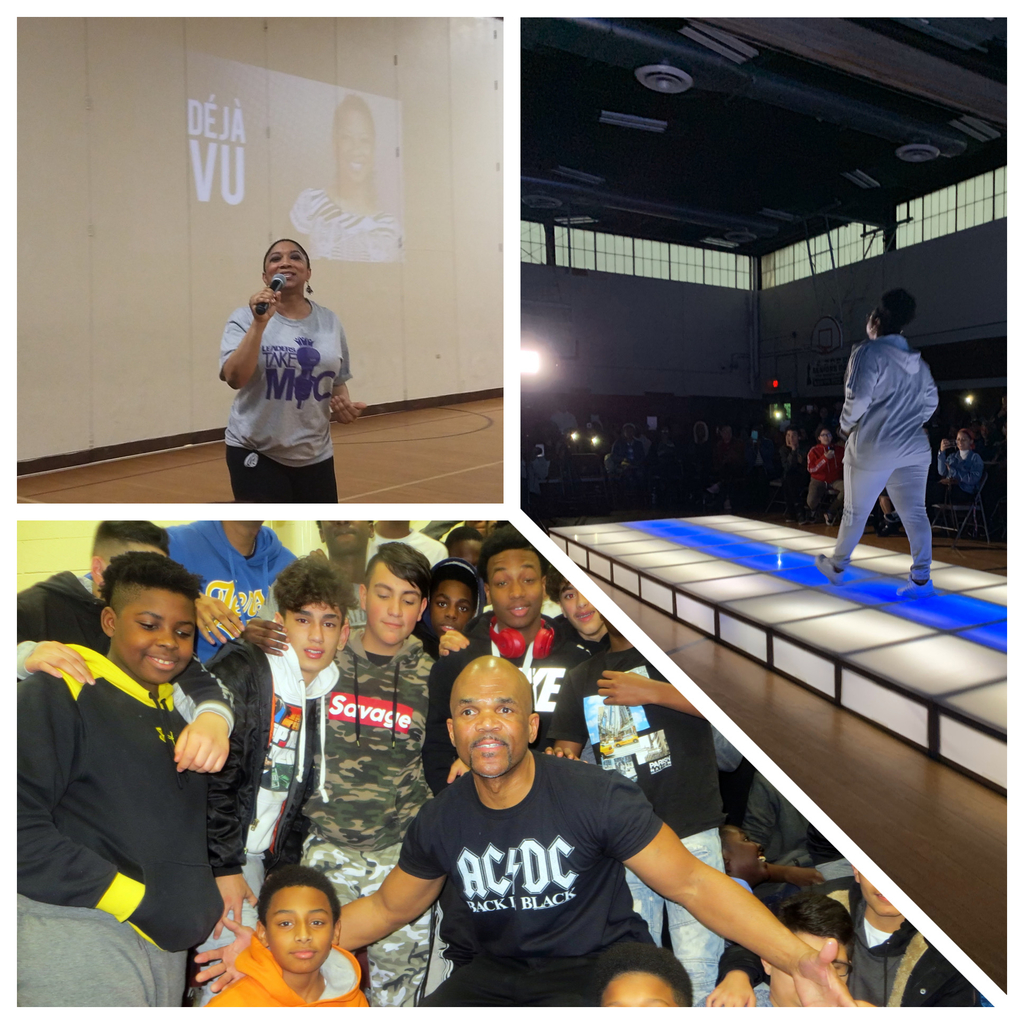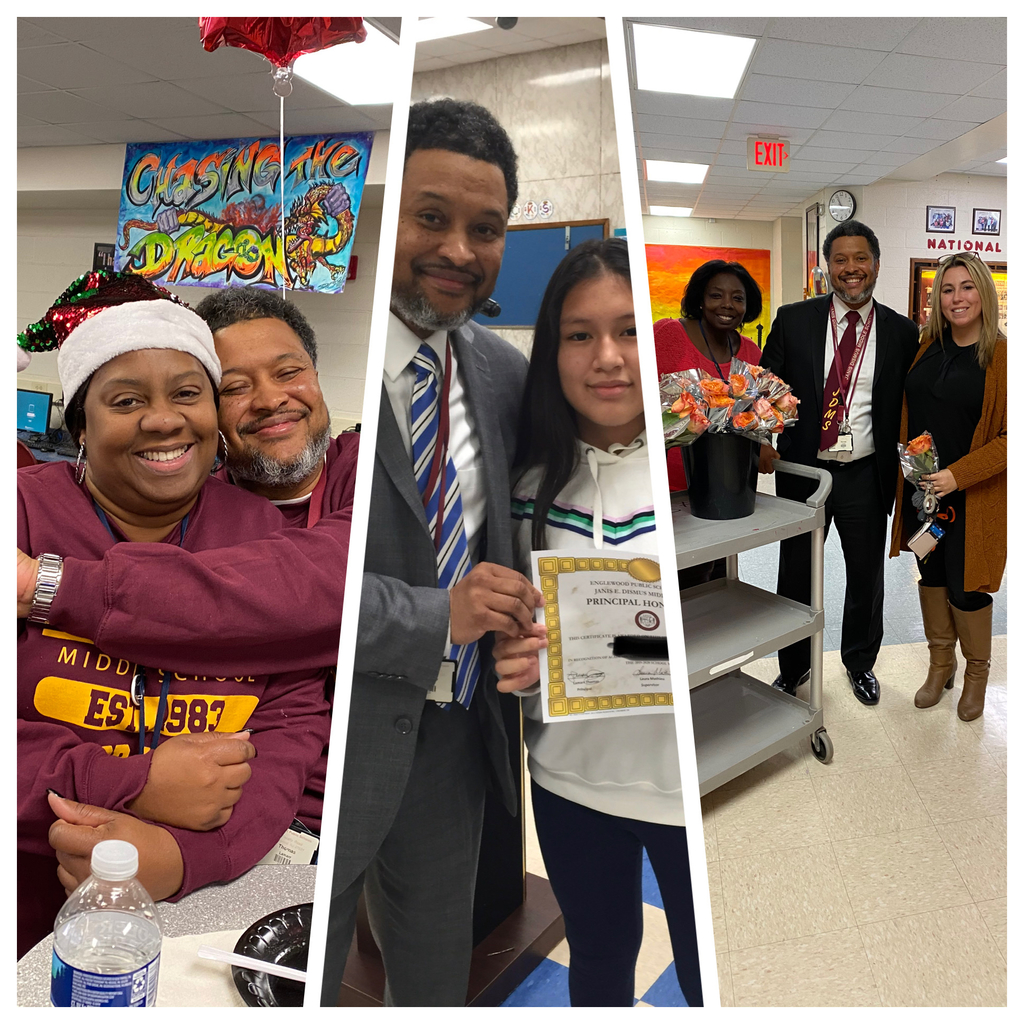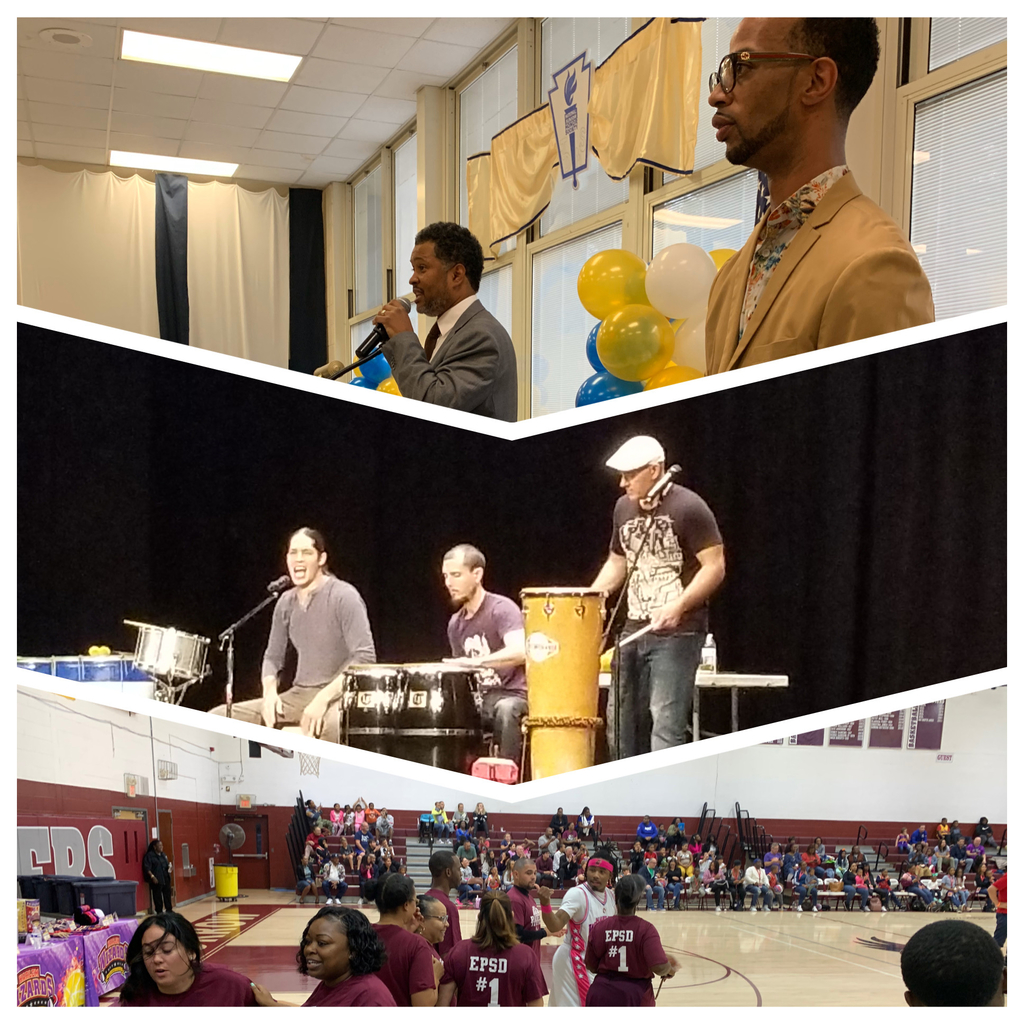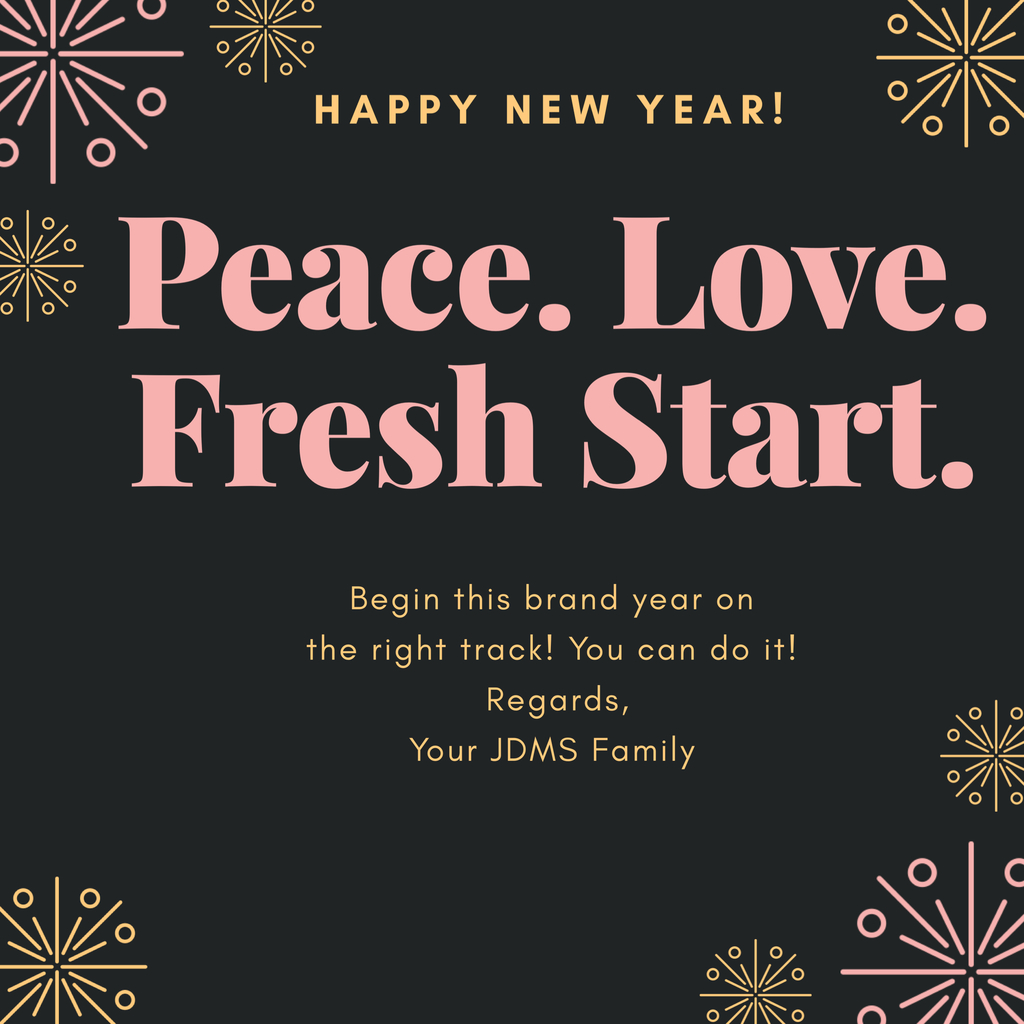 Happy Hanukkah!

PTO Meeting Canceled Tonight!

As a result of the predicted icy conditions tomorrow morning. The Englewood Public School District will operate with a delayed opening schedule. If conditions worsen you will receive an announcement in the morning.

JDMS Winter Sports Physicals that were originally scheduled for today (12/04) have been postponed until tomorrow Thursday, 12/05 - 3:00 pm. The Athletic Department apologizes for any inconvenience in the change.

EPSD is closing early and has canceled all after school activities for today.

Tomorrow, December 2, all after school activities including practices and after care with BFC are canceled

Due to the current weather forecast the Englewood Public Schools District will have an early dismissal tomorrow Monday December 2, 2019. If conditions change notification will be given before 6:00 am tomorrow morning.

Please see Notice of Special Public Meeting for Thursday, December 12, 2019:
https://5il.co/bl85


Today at lunch students will be enjoying a Pre-Thanksgiving Meal. Please see attached:
https://5il.co/bf1s

Alexander Maio, Student at JDMS got into the Bergen County Middle School Band. He auditioned on Oct 17th for the Flute part with music piece The Blue and the Gray. Bergen County MS Band will be performing Sunday 11/17 at Bergenfield HS at 3pm. Congratulations Alexander!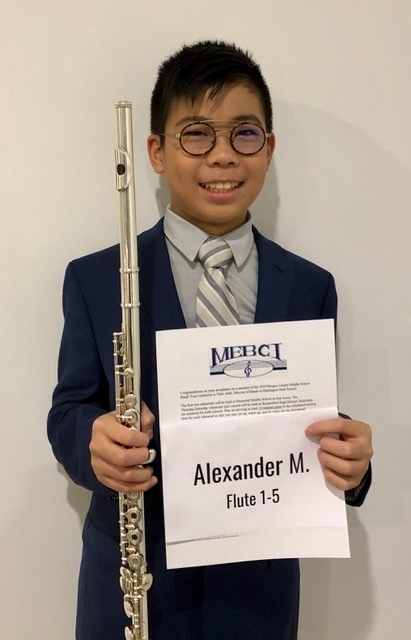 Please see the attached flyer regarding the Sexual Assault Prevention and Awareness Parent Information Session for Parents Grades Pre-K to 8th Grade this upcoming Wednesday, November 13th:
https://5il.co/b6r0

The BOE Meeting originally scheduled for November 21, 2019 has been rescheduled to November 14, 2019 at the same location. Please see the attached public notice for more information:
https://5il.co/b2nu

Emma Voorhis, student at Janis E. Dismus Middle School in Englewood, NJ, won the Brian "Pudge" Hollander Award for 2018-2019 best teammate on and off the ice from Hockey in NJ.