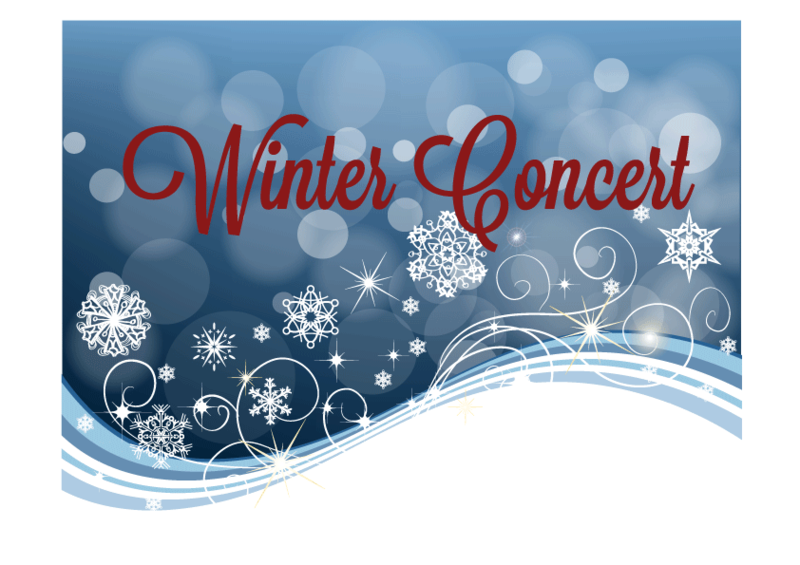 Good Morning JDMS Family!
Tonight at 7pm the students of the JDMS Concert Band will be performing their Winter Concert in the Dizzy Gillespie Auditorium at Dwight Morrow High School. They have been working very hard over the last few months to prepare and your support has made that all possible.
We would love to see you there supporting our students.
Hope to see you there!